Every year on the occasion of International children, SISC Group organizes children festivals in order to encouraging, praising the child after a year of learning and striving for becoming a good pupil.
This year is special as the company's Board of Directors enables the company's union organizes this program in V-Resort Hoa Binh province where is 65 km away from Ha Noi with the famousKim Boi hot spring.
SISC delegation departed at 8 am from 95 Truc Bach Str, arrived in V-Resort Hoa Binh at 10 am. "SISC - an exciting summer" started from 12 am to 2:30 pm with many repertoire of singing, games with prizes... There were three team played the games, including "Hot dog" team, "Candy" team and "Yoghurt" team.Final result, "Yoghurt" won the first prize, "Hot dog" won the second prize and "Candy" won the third prize.
Some photos of " SISC - an exciting summer":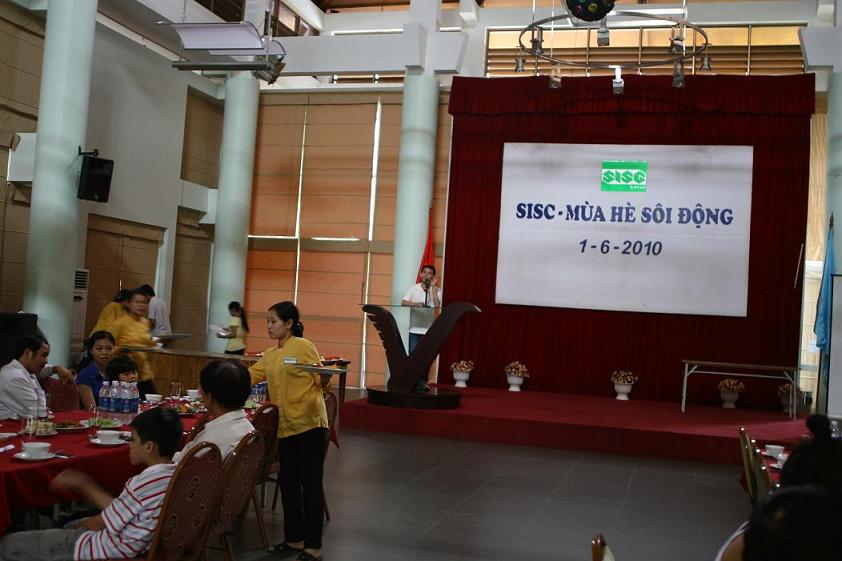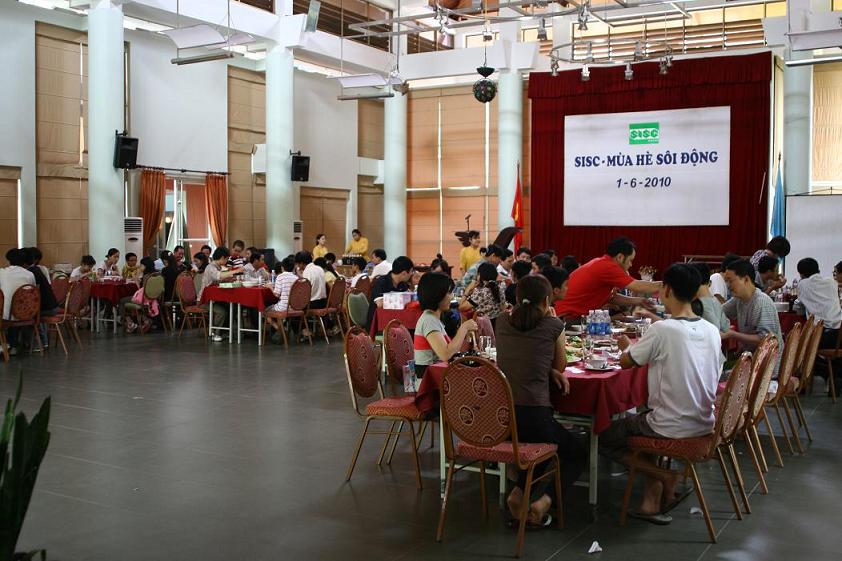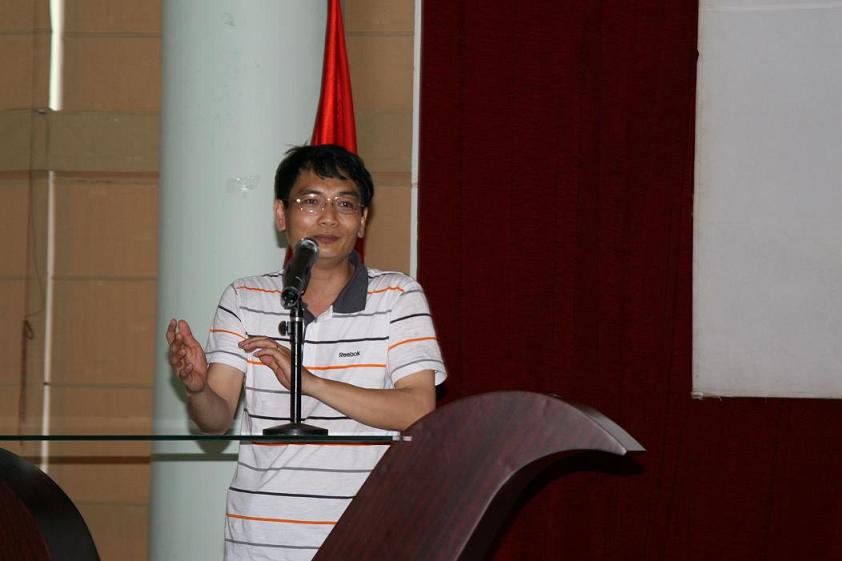 Mr. Hoang Anh Tuan chairman of the board of SISC Group had a speech on opening "SISC - an exciting summer"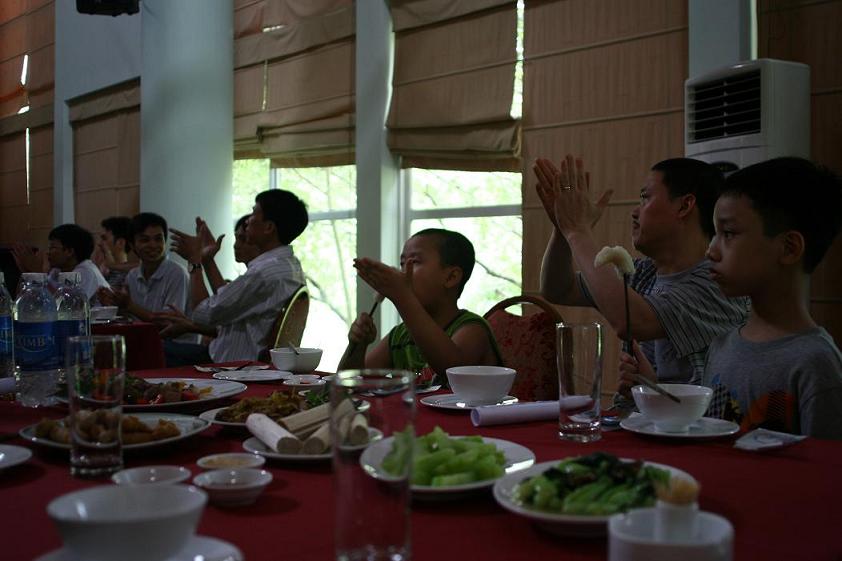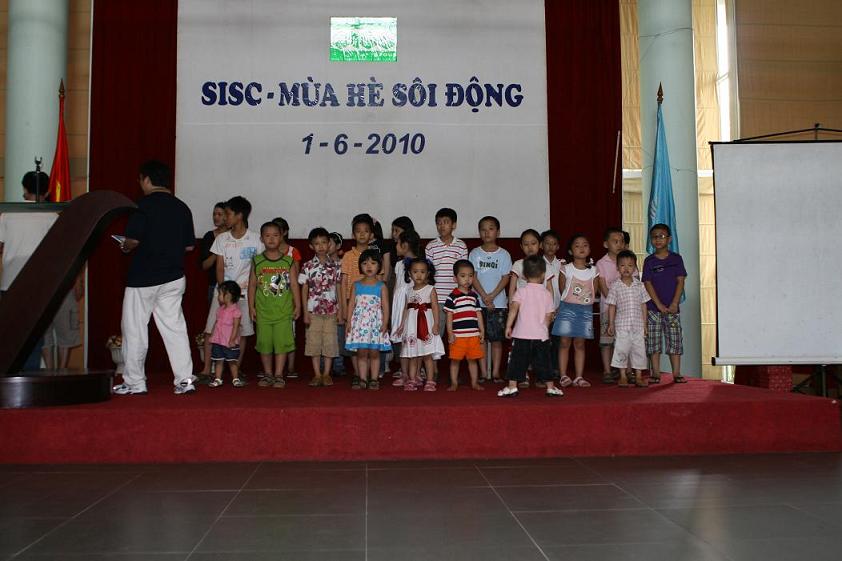 Board of managers of SISC Group give gifts to children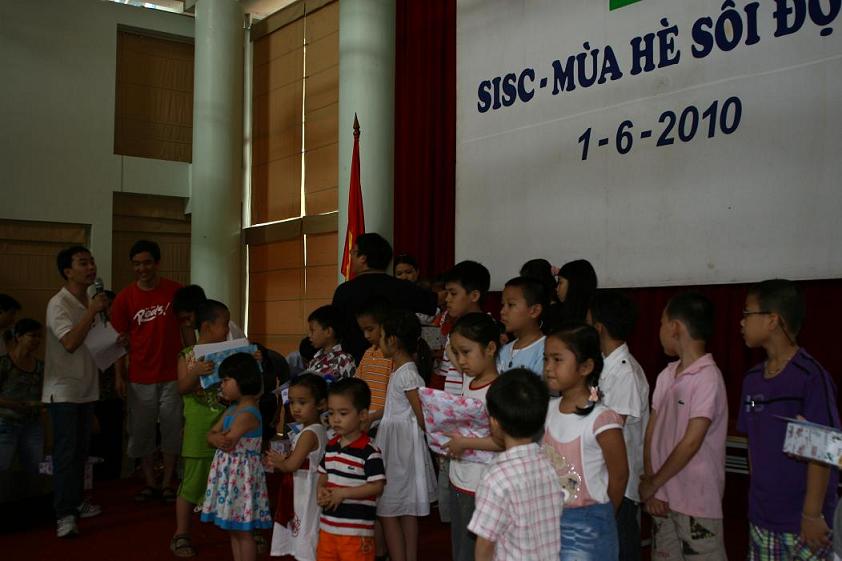 Board of managers of SISC Group give gifts to children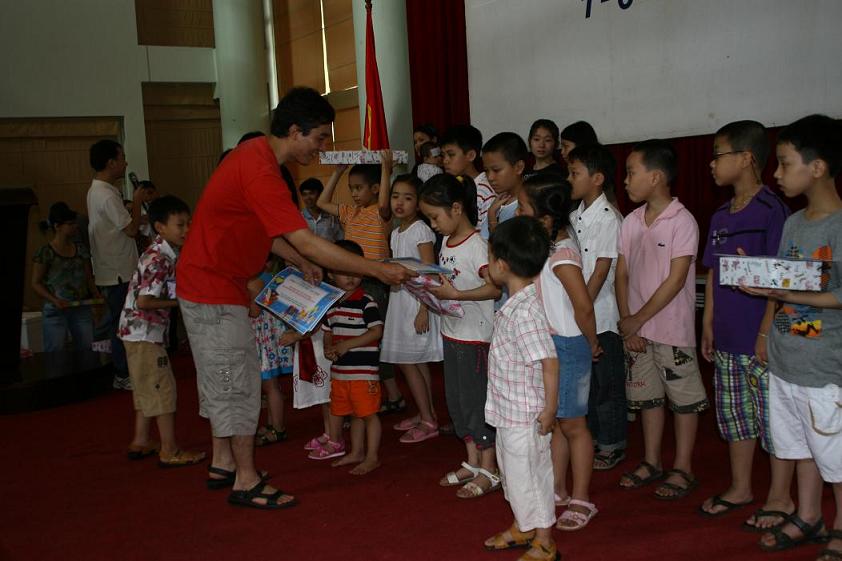 Mr. Chau - the vice director of Saigon Instrumentation JSC gives gifts to children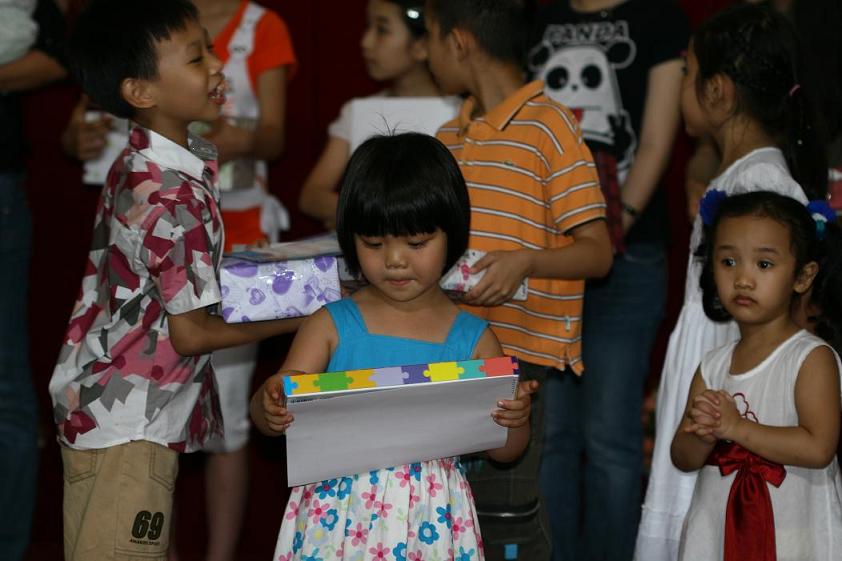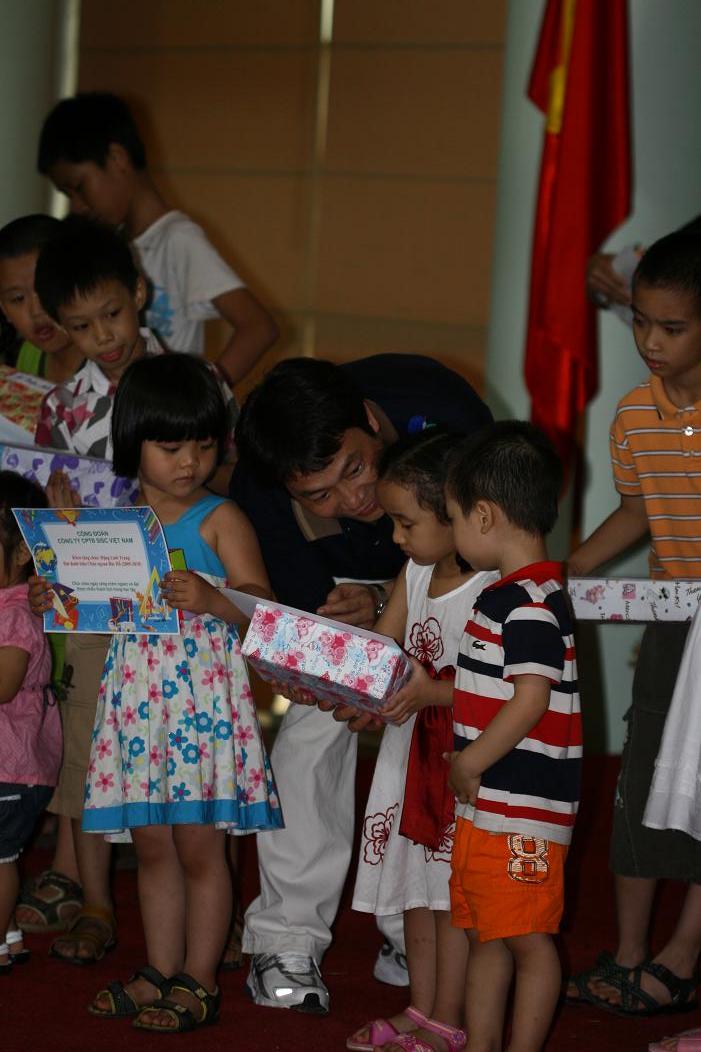 Mr. Hai - the Vice director gives gifts to children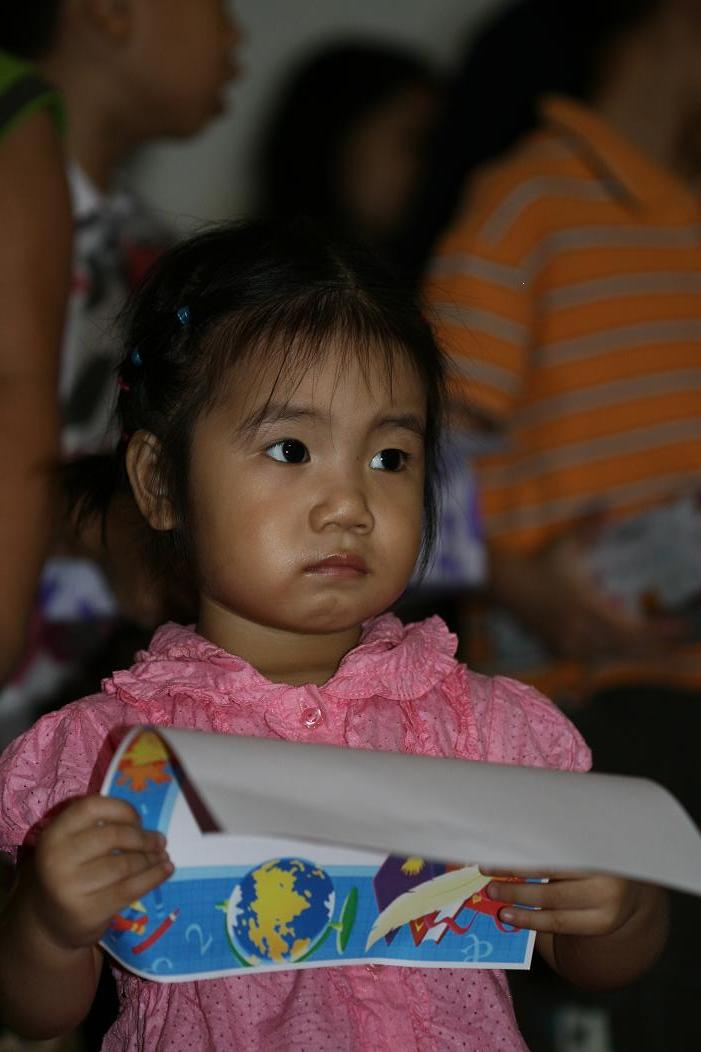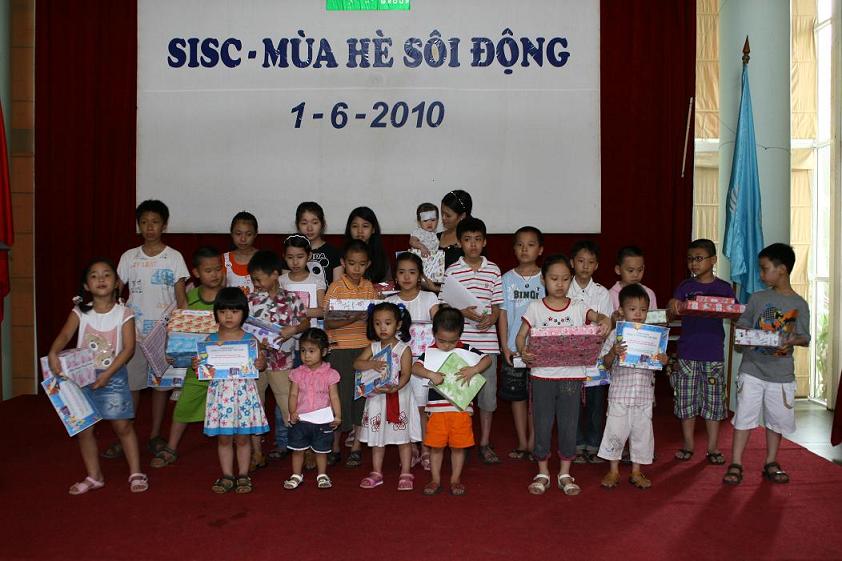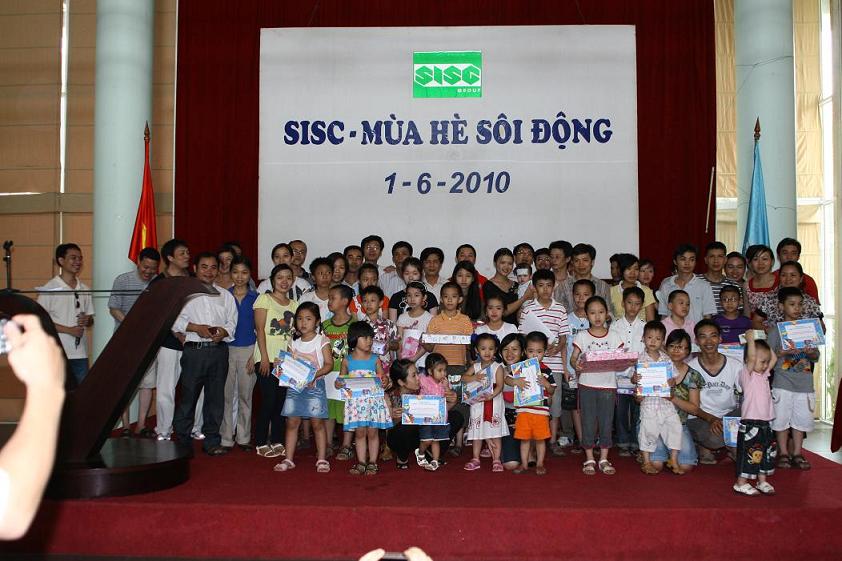 SISC Group Staff and children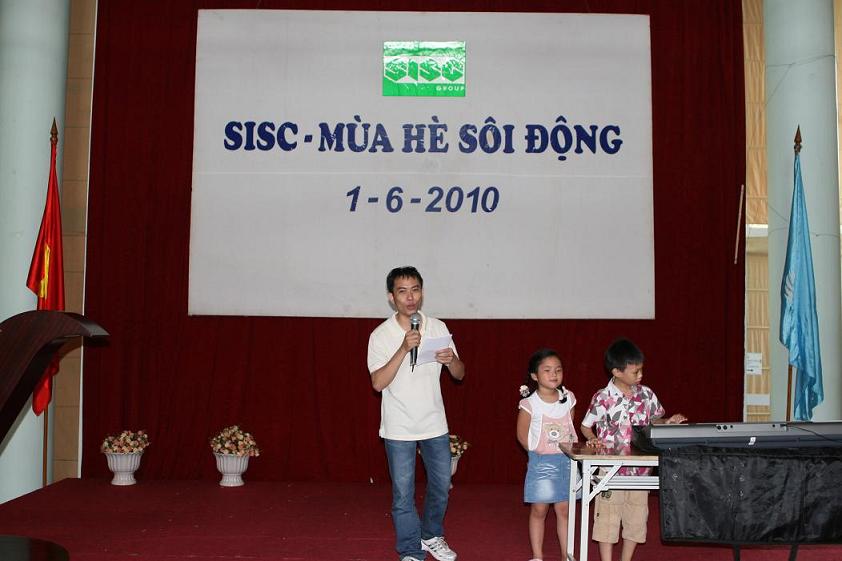 Mr. Tue - MC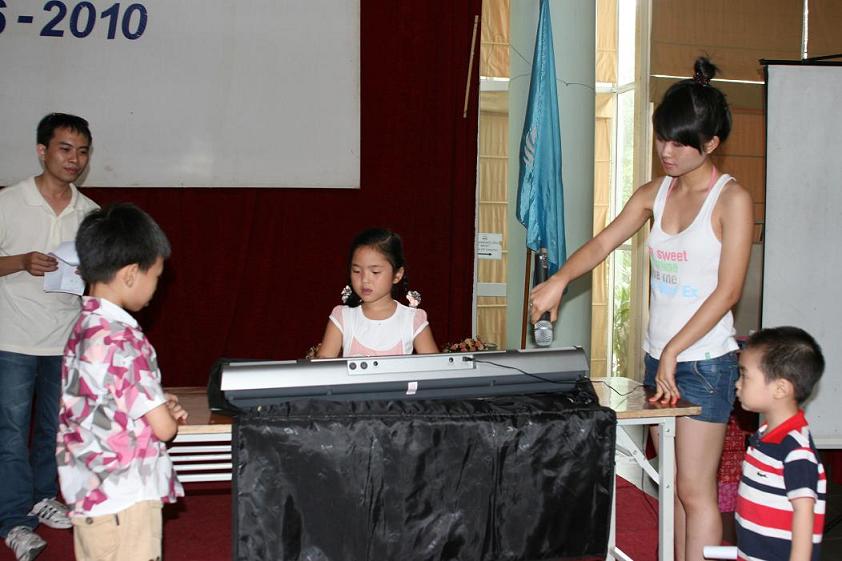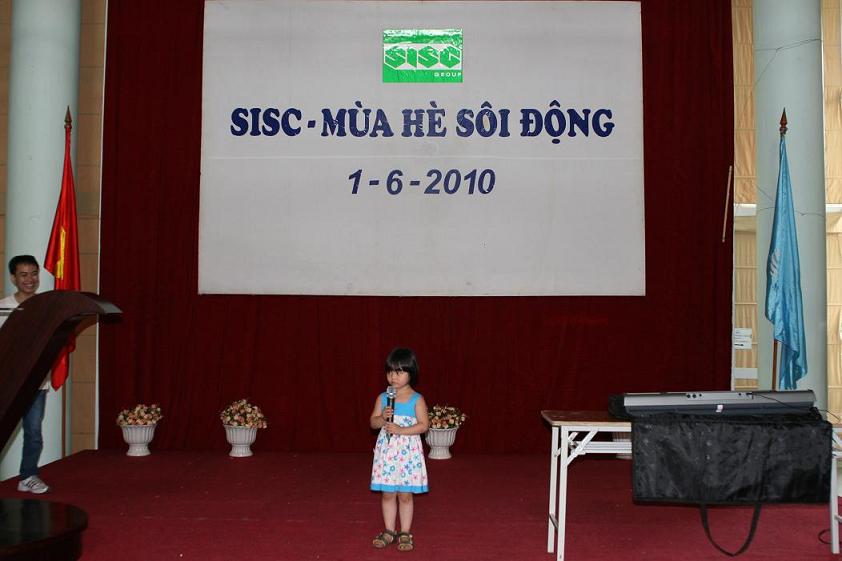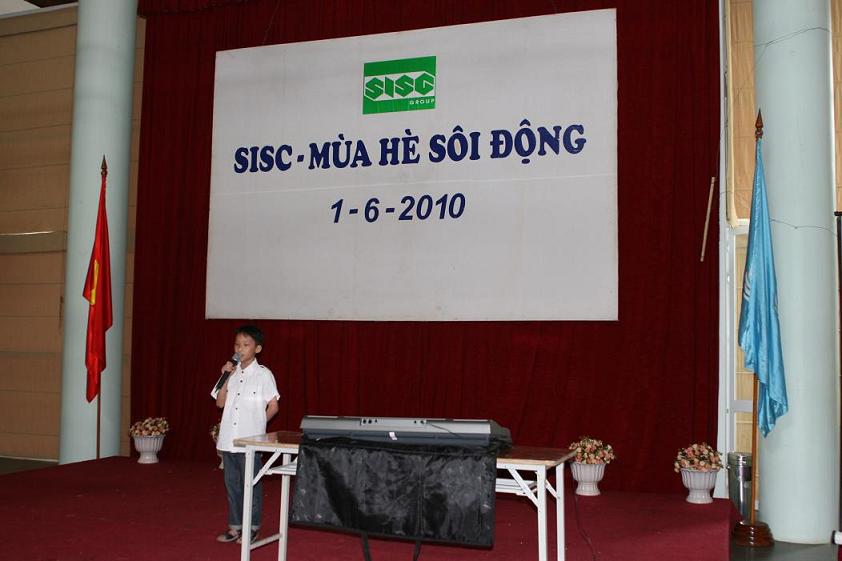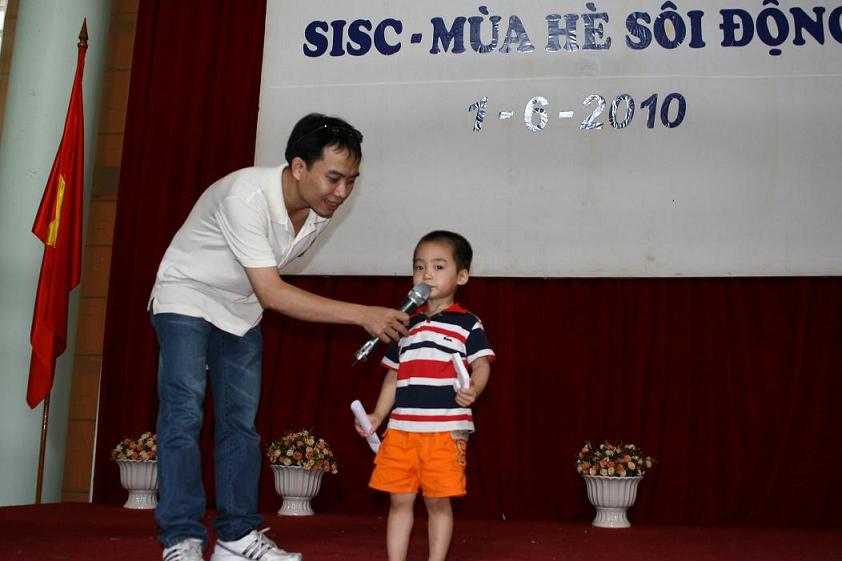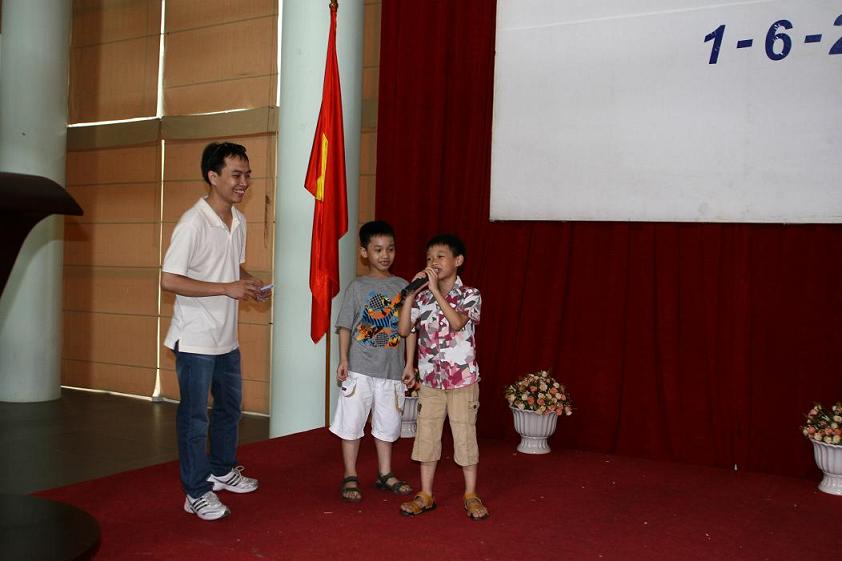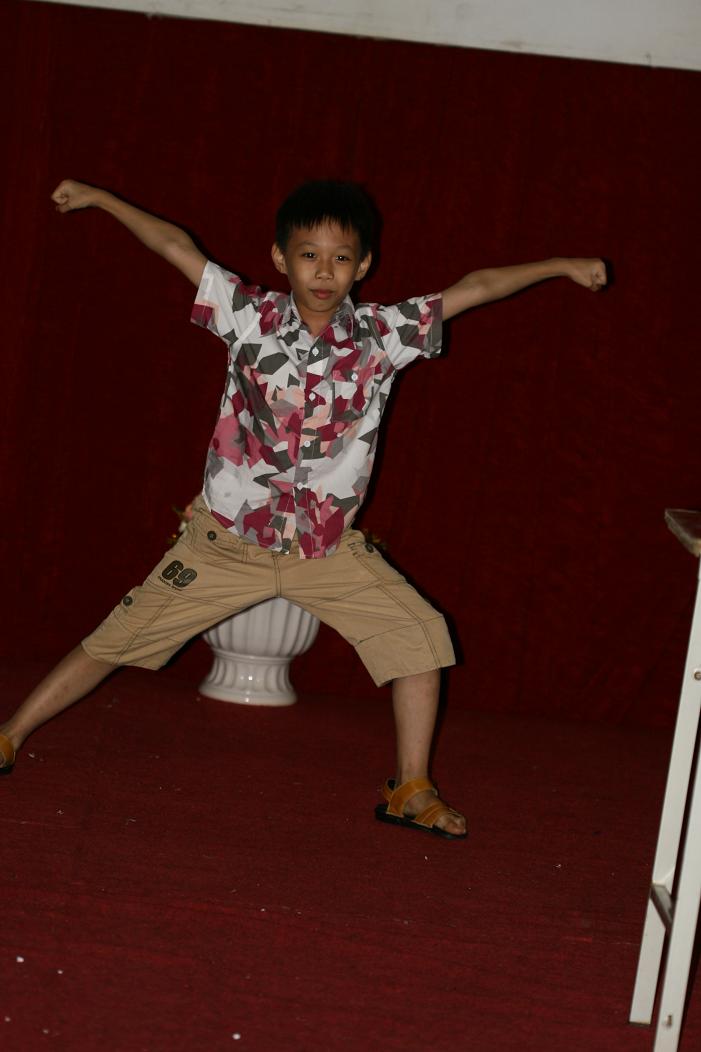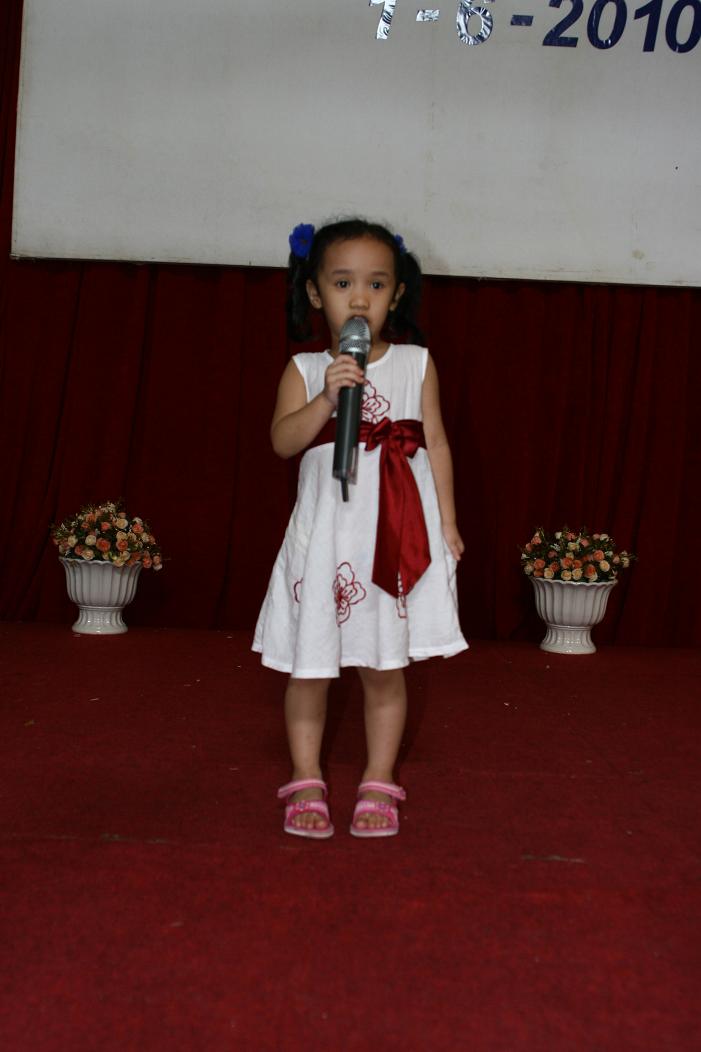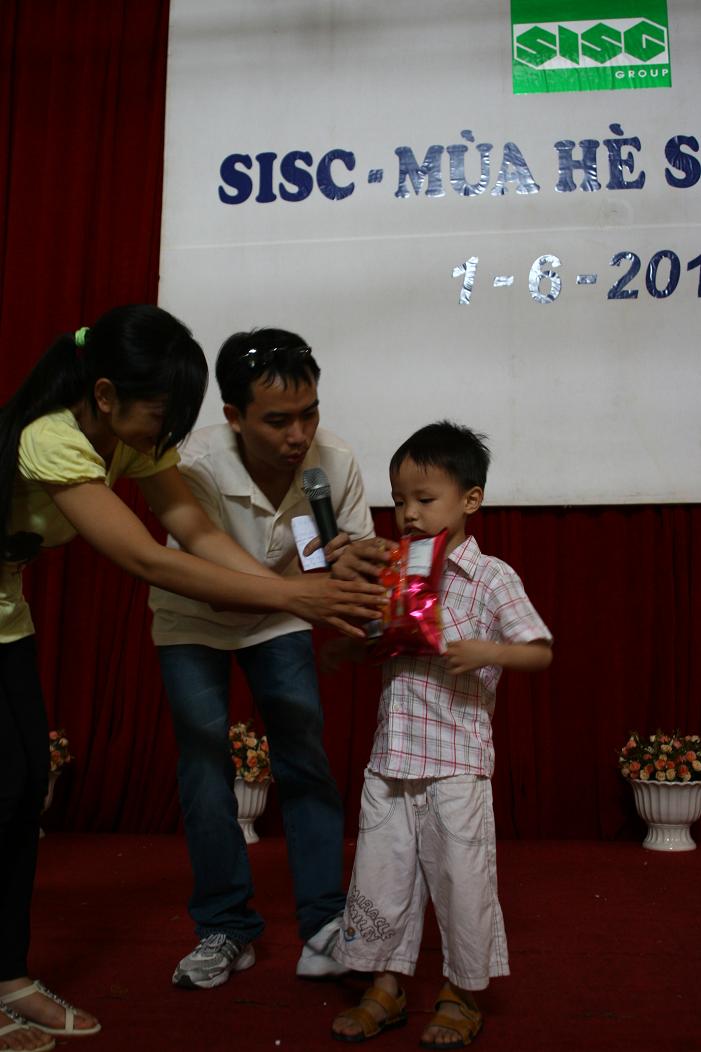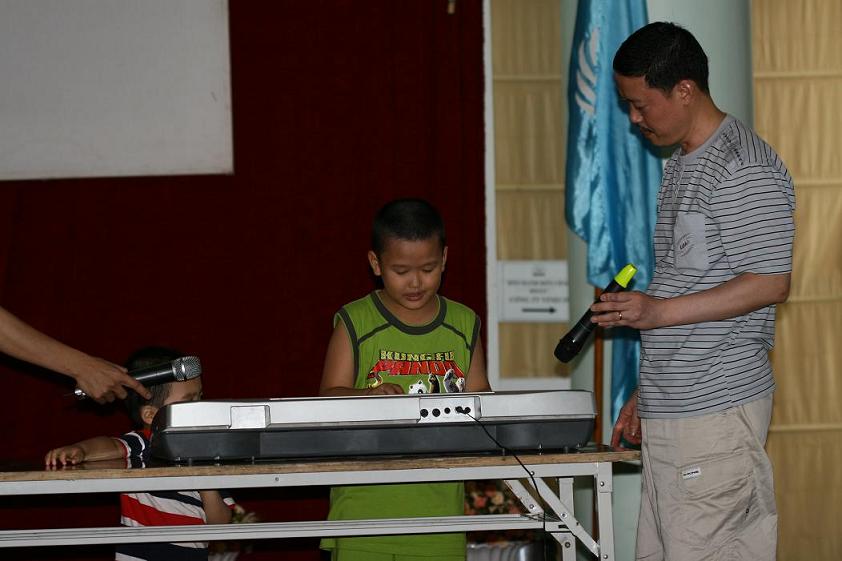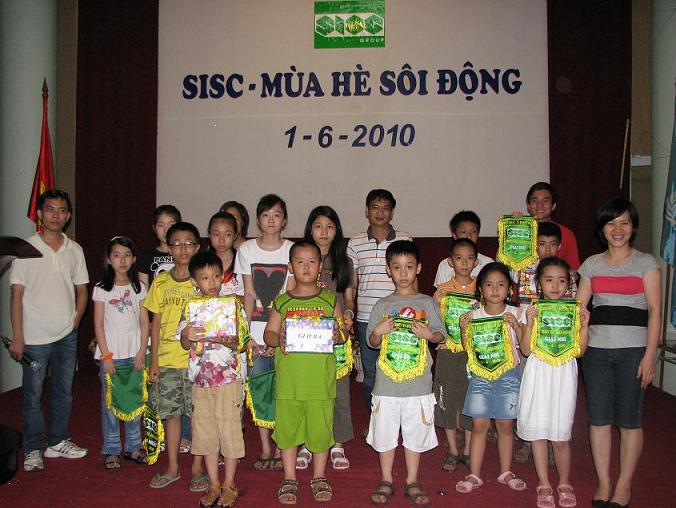 Some interesting photos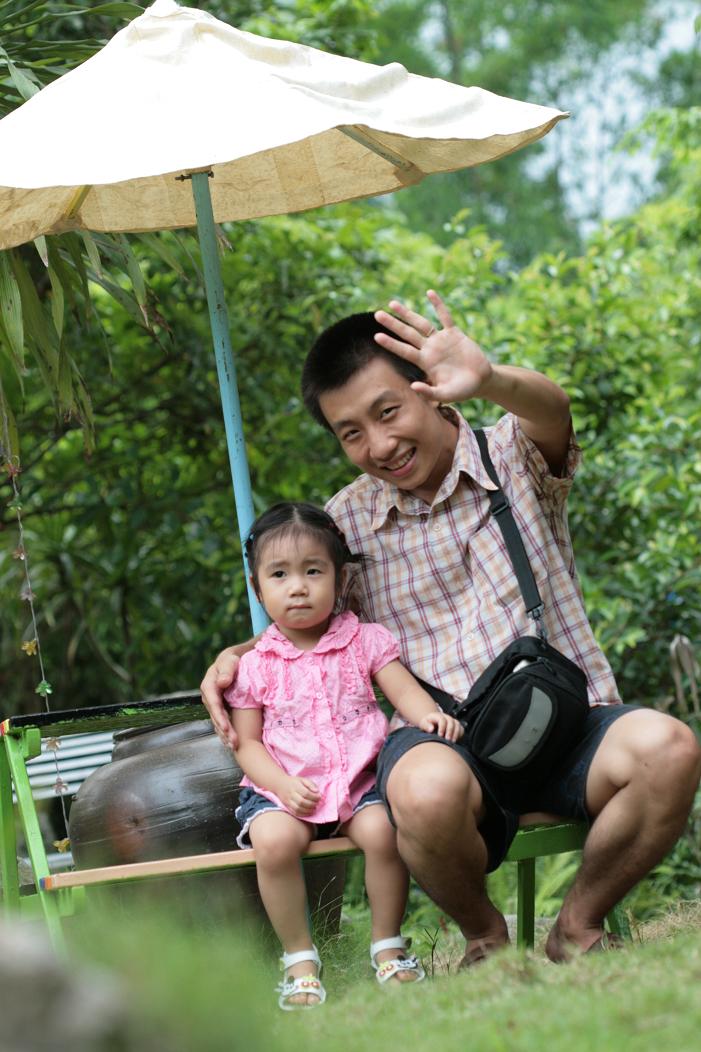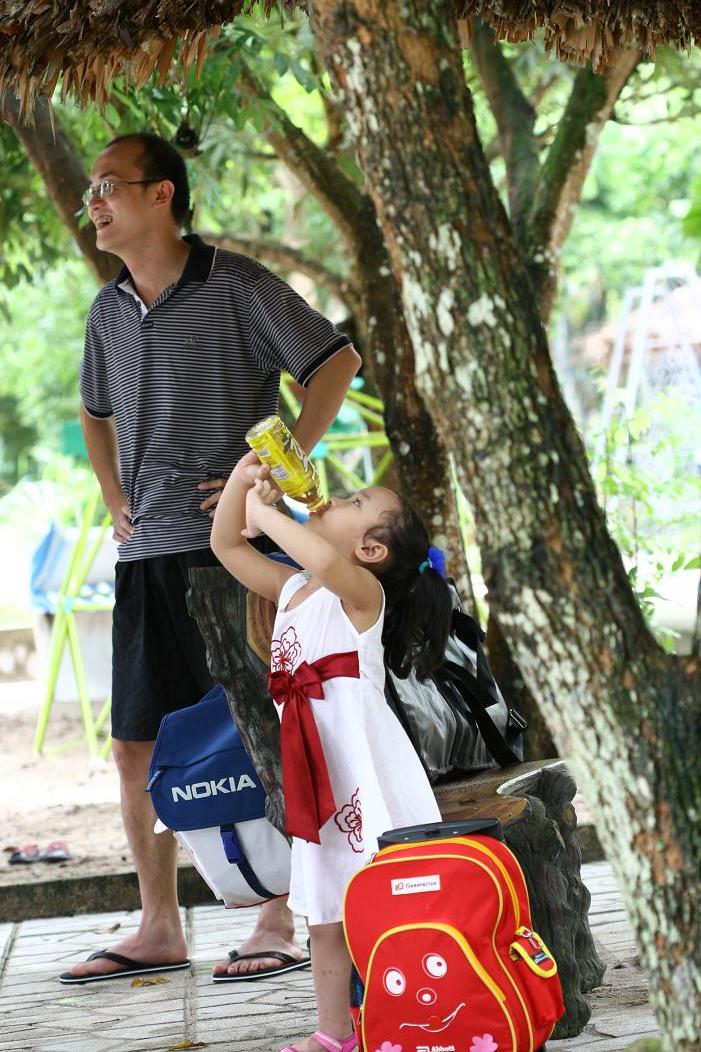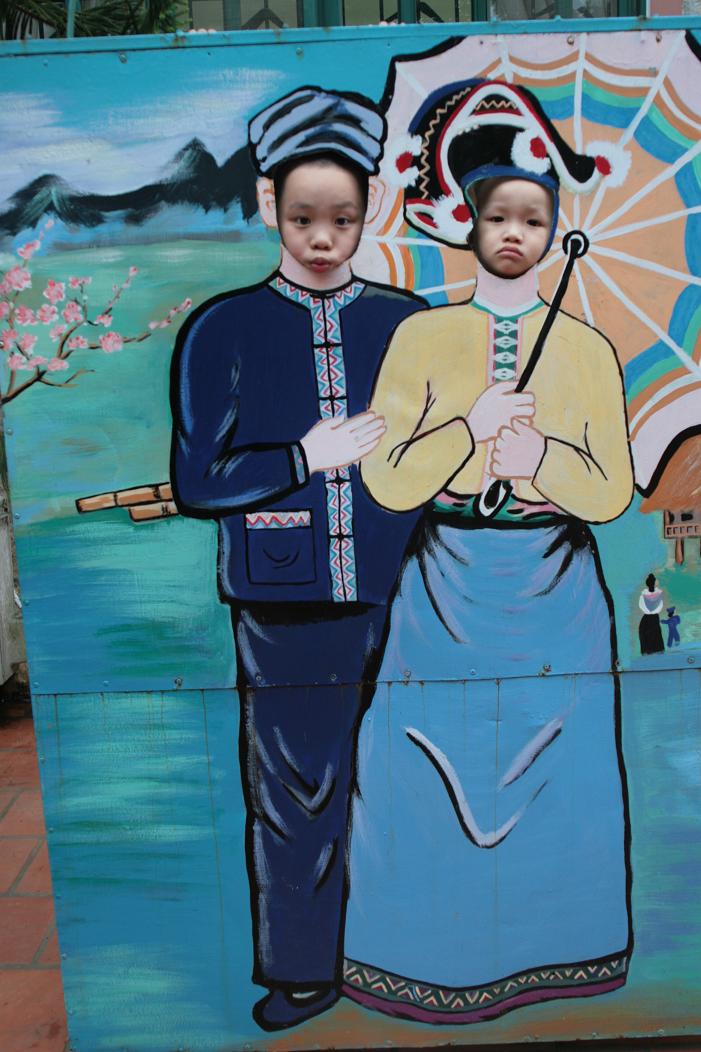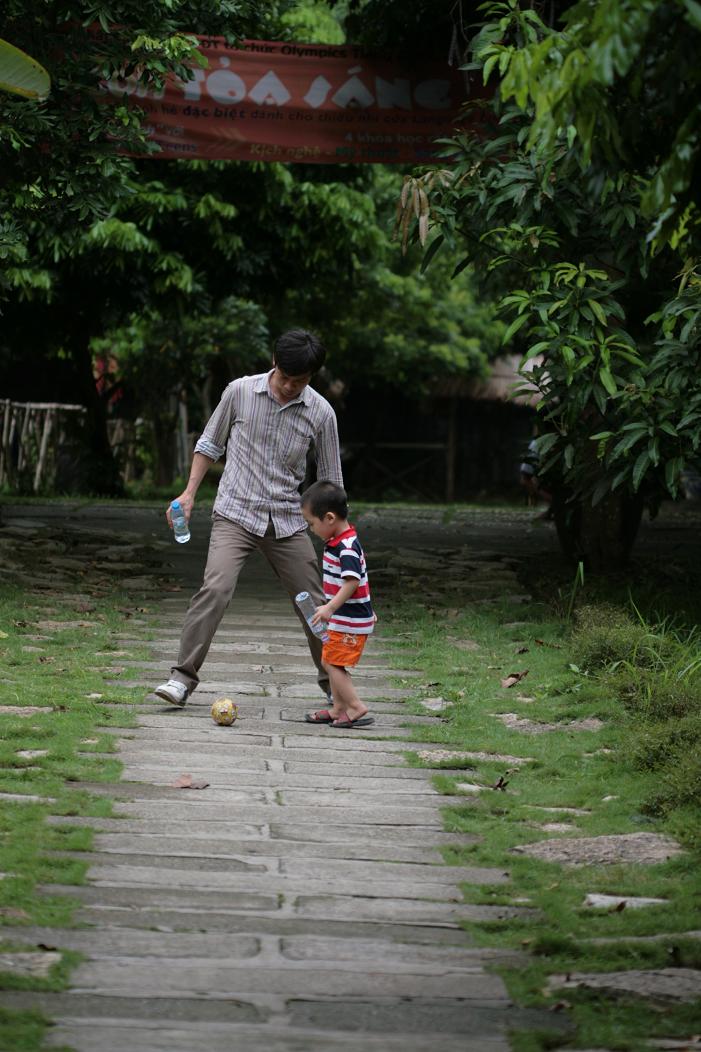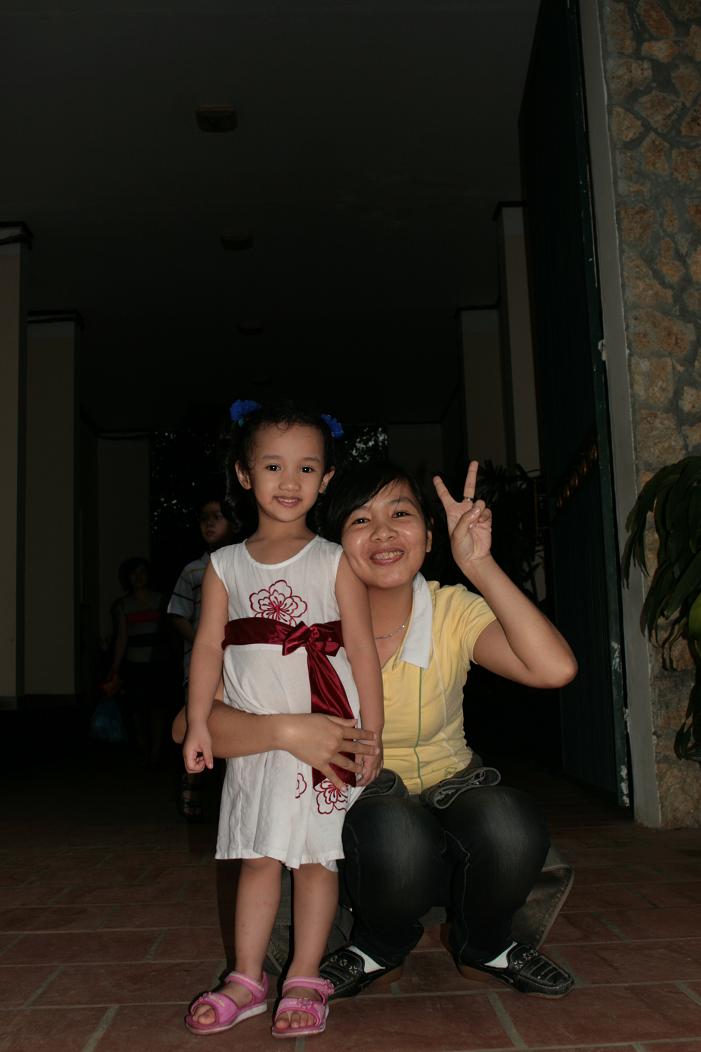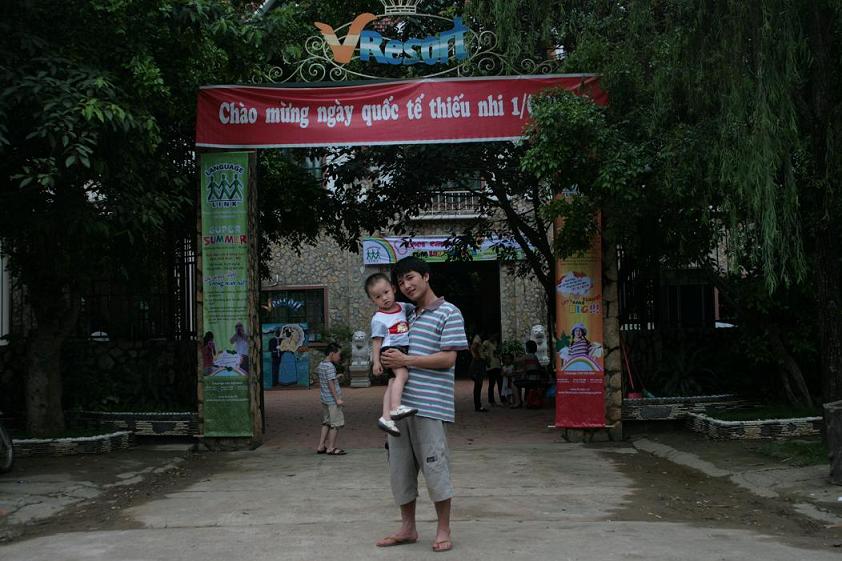 Mr. Kien - author of the photos above